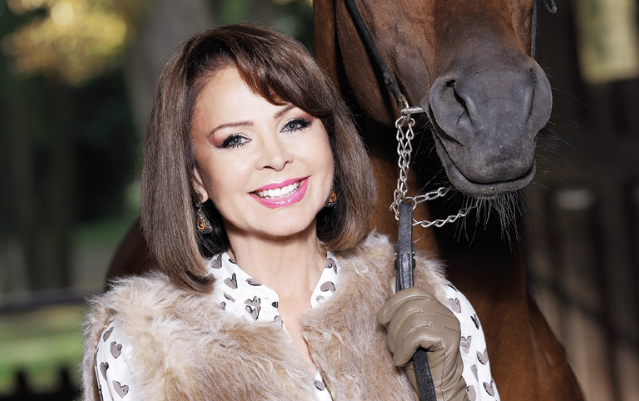 The catalog presents the latest collection of clothing available in Eleganza stores throughout Poland.
The session with the participation of the Eleganza Brand Ambassador – Izabela Trojanowska was made in the beautiful scenery of the stud farm and in the castle in Janów Podlaski.
The catalog presents brands from the best-known Polish producers, including Tudor, Hegler, Elegant Man, Arem, Jumitex, Brandtex, Wagab, Con Duo, Getex, Runo Style, Repablo, Sisel, AB Nahlik, Biba, Senso and others.
We invite you to the Eleganza lounge in Hala Wola in Warsaw, at 25 Człuchowska Street.
Download catalogue